Current Events 3/30 - LFPD Teen Driver Discussion, 3/31 to 4/6 - Autism Awareness Week, 4/1 - Mayor & Council "Pictures with the Bunny", 4/3-4/6 - LFPTA Book Fair, 4/6 - Single Session Day, 4/7 & 4/10 to 4/14 - Schools Closed
Check out the all NEW Knight's Castle Newsletter. You'll find all of the latest happenings in our schools! Here's the link:
https://www.smore.com/9gnj7
Should you as a parent/guardian have transportation issues and/or concerns please use the following procedures: Contact the Business Office by email
lf.transportation@lfboe.org
or by calling 201-641-6192 ext. 1616 to inform the district of any transportation concerns. For emergencies between the weekday hours of 6:00am and 8:00am, please contact the Ridgefield Park Transportation Department (201-820-7222, 201-641-0800 or email
sgreen@rpschools.net
,
bus.info@rpschools.net
).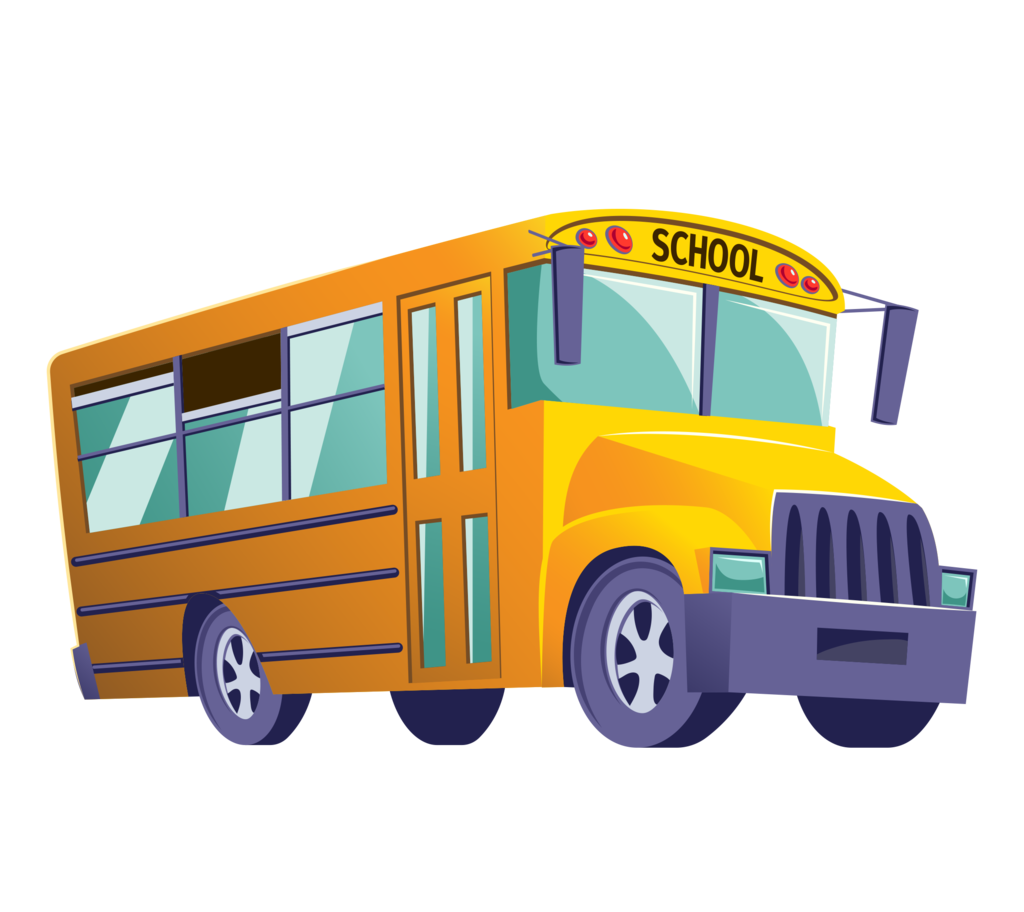 Please be sure that Chromebook insurance ($25.00) and case payments ($17) are finalized as soon as possible. Chromebooks may be disabled for non-payment.

Attention Families. The Kindergarten thru Grade Four Health Opt Out Google Form is now posted on the Little Ferry Schools website. The forms include details on each lesson that will be taught. The forms are located on the school website under the curriculum tab and the title "new health curriculum". As always please reach out to me with any questions via email
jdunn@lfboe.org
or by phone at 201-641-6192 x3403 Thank you, Jimmy Dunn Supervisor of Curriculum and Instruction

Dear Families and Caregivers, I hope this email finds you well on the first day of school. We are excited to have your children back with us for the 22-23 schools. We look forward to reestablishing our school -home relationships with you all, which is a district goal. As part of new middle school coursework, "Citizenship Classes", taught by our middle school content area teachers we will prepare your children with the skills they need to be successful beyond the classroom through civics, STEM, financial literacy, and career & college readiness. For our Career and College Readiness course, we are looking for students' family members to come into or Zoom into school to speak about their career. We want students to learn about what careers are out there from our community. If you have any questions or are interested please email Jimmy Dunn,
jdunn@lfboe.org
.
Kindergarten Online Registration is now open. Here is the link to complete your child's Kindergarten registration:
https://genesis.c1.genesisedu.net/lfboe/openReg
. A child residing in the Borough of Little Ferry who will be five (5) years old on or before October 1, 2023 is eligible to enter Kindergarten in September 2023. There are no exceptions to that date. You may submit your required documentation online or in person by making an appointment via the registration link.