Superintendent Scarafile's latest Video Update


Superintendent of Schools, Mr. Frank Scarafile, would like the community to be aware of the following: Policy Guide - Safety Plan For Healthcare Settings In School Buildings (COVID-19) 5a Adopted September 1, 2022 Revised March 24, 2022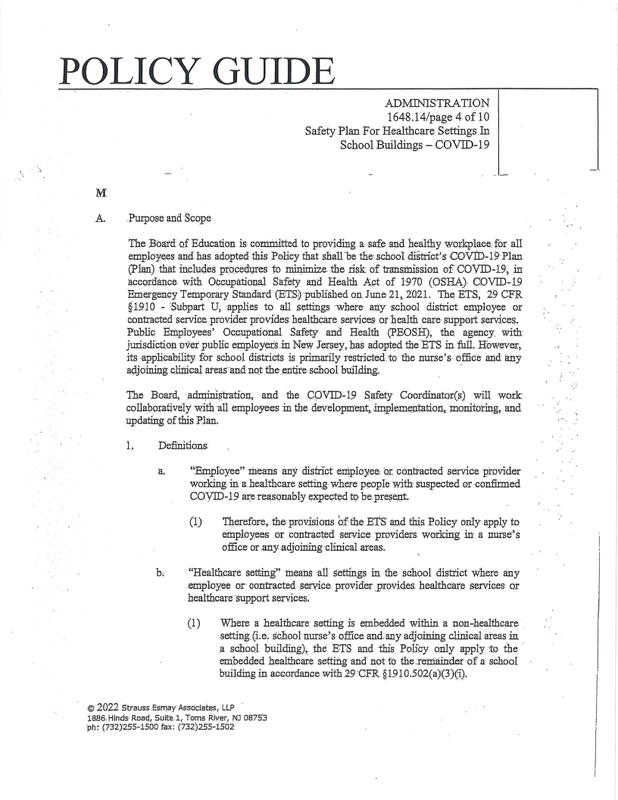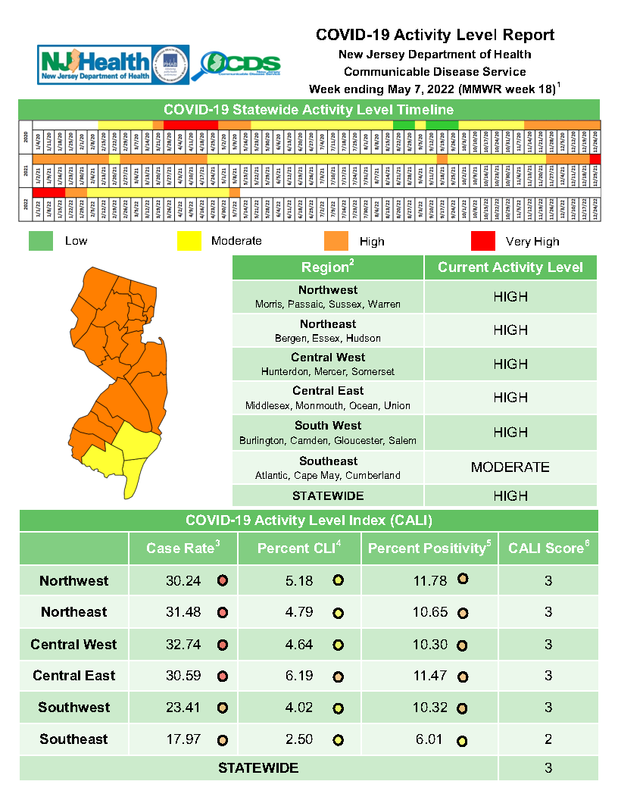 Safe Return To Schools Approved Application
Updated Vaccination Information
Vaccination Memo from Superintendent Scarafile
PreK Influenza Letter......
As of September 1, 2008, every child aged 6 months through 59 months of age, and enrolled in preschool, is required to have received one dose of the influenza vaccine, given between September 1 and December 31, of each year in preschool. This is a mandate by New Jersey state administrative code N.J.A.C. 8:57-4 and is not voluntary. Please click HERE for a copy of the letter.

Emergency Remote Instruction Plan 2021-2022
As required, Superintendent Scarafile has provided the updated plan in the event that Remote Instruction is needed. Please click here to access the document which can also be found on the "Hybrid/Remote Learning Page".